Hey everyone from neon (new or old) its been sometime since ive talked to any of you x.x sorry been super busy latly!!!! had prom last mouth, and had alot of art stuff to do and etc, this mouth modeled, got my AP art work done, got my grades to the top XD so now dont gotta take any exams ;D lucky me!! x.x next week is when i grad... so i wont be a senoir anymore ;D going to the navy (seals) and x.x hoping to go to a collage called TWU!!! oh yea theres just has been alot thats been going on anyways xD good to see or hope to chat to you all soon!!!
TouhouKing - out XD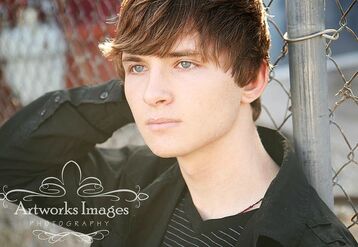 Community content is available under
CC-BY-SA
unless otherwise noted.