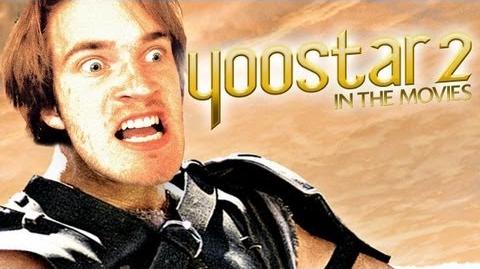 ~June 2013
Edit
Hello everyone and welcome to something I like to call... NeoN stories! I'm Rebeks, the writer of all these funny stories. I will be replacing stories with new stories once every month, and I will also do that with videos and a picture too. Stay tuned and have fun. :)
Story for the month June 2013
Edit
Rebeks: hi everyone and welcome to neon stories with your host, me, Rebeks! I am very excited to make stories up about my awesome guild neon! So let's begin shall we?
-the scene takes Place at the village where all of neon is hanging out and having a good time-
Darksky13: okay neon let's party! -picks up hit and tosses her up and down-
Hitomi: PUT ME DOWN OR I WILL EAT YOUR SOUL MORTAL! KITTENS RULE!
Touhouking: little sis calm down or I'm gonna put you to bed...
Hitomi: -slaps king in the face- shut up you Pervert! I do what I want!
Touhouking: -goes and sits in corner-
Xxfoxface: stfu guys! -leans against post- -thinks in head- "yeah I'm cool" 😏
Darksky13: stop cussing fox....
Xxfoxface: okay...
Snwdropp: we should all get drunk and ride on giant penguins :3
-awkward silence-
Touhouking: I'd rather watch yuri....
Darksky13: of course you would pervert...jk jk
Snwdropp: yaoi is better!
Rebeks: I heard that!
Touhouking: I'll show you that yuri is better than that dumb yaoi crap >:(
-touhouking then proceeds to cross dress and makeout with all the girls in twom-
Snwdropp: I'll show king that yaoi is way better than that yuri stuff!
-snow then proceeds to kiss every boy in-
Beastdude: ...what did this accomplish?
Darksky13: nothing, absolutely nothing...
The end
I know it's one of my old stories, but I'm going to put all my old stories on here too. :)
Community content is available under
CC-BY-SA
unless otherwise noted.